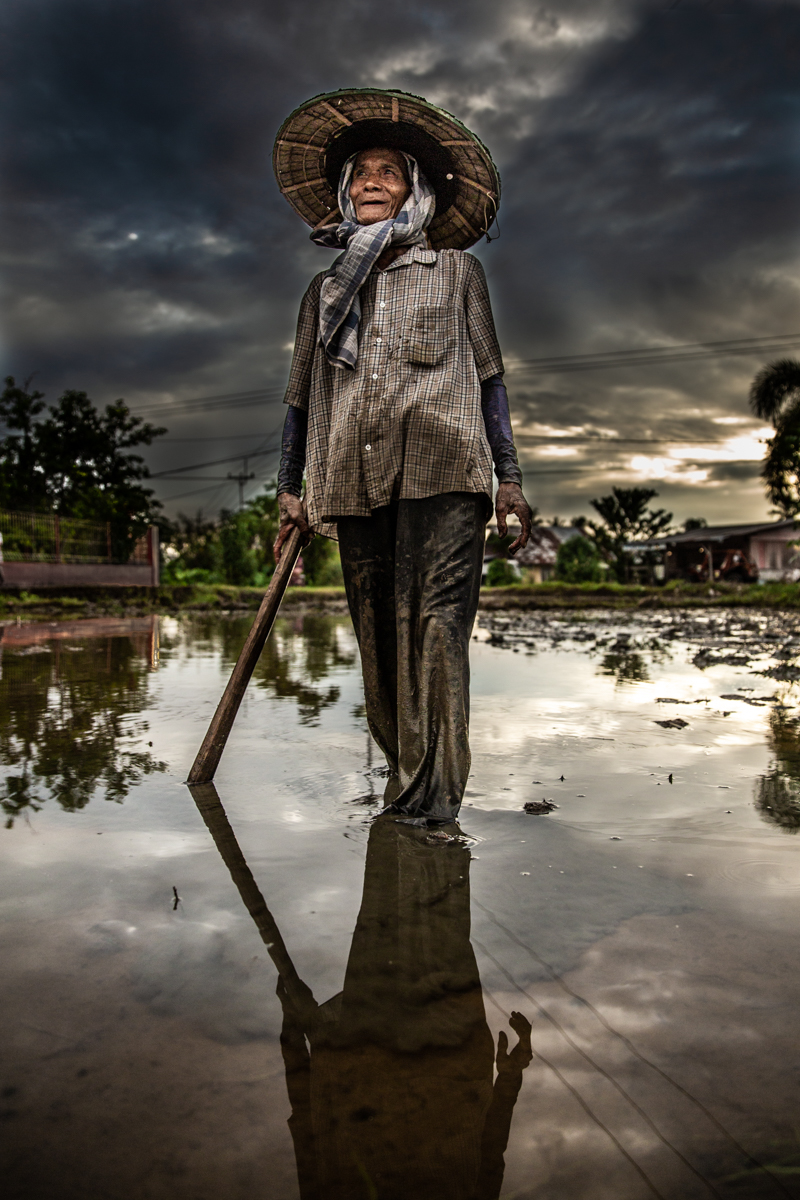 Kids Play Ground
Reminiscing
Gardener
Mentawai warrior
Hard Lady
Sea Creatures
Jungle Lady
Golden Light
1973
Hope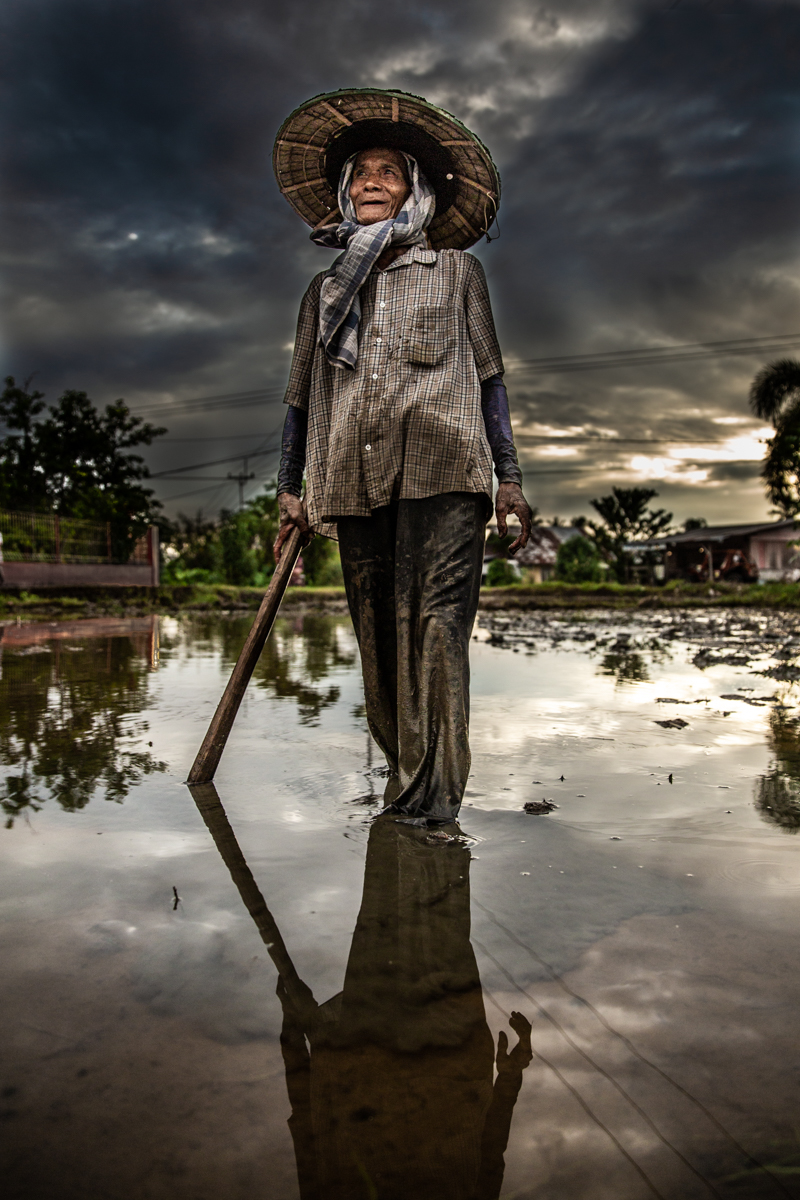 Kids Play Ground
Reminiscing
Gardener
some may think they have a hard life but when you look at this man unable to use his own two legs for walking without money for shoes
Mentawai warrior
Only the strongest of Mentawai tribesmen get to have the full chest piece tattoo. If you look closely at his necklace you'll see a small safety pin attached, for what may appear to be an everyday safety pin, is in fact a mechanism of necessity; used to carve thorns and jungle debry from their feet. Usually following a day-long trek through the jungle.// Not quite Tarzan, but a warrior spirit does lay within.
High, and far up in the mountains of Northern Vietnam, you'll discover people living a simpler way of life, surviving off the land. Toan here is a perfect example, he's spent his entire life living this way in this quaint mountain village.Toan is an elderly Vietnamese man. He lives a simple life, usually spending his days making and repairing traditional clothing and caring for his buffalo. Toan doesn't have any of the modern technologies that most of us are accustomed to. Yet this does not deter or detract from the kind spirit emitted from this ever smiling elder. For his happiness is ever infectious, as he shows kindness to strangers and even on some occasions, welcoming them into his home; to give them a glimpse and authentic insight into Vietnamese culture the and way he lives. And without ever asking for anything in return.However, sadly today Toan does not receive as many visitors as he used to. His grandchildren, now grown up, have moved away and into the city, leaving this slower way of life behind. For today, they are having to adapt to a faster paced urban life, in able to keep up with our ever evolving world in todays modern society. For the job opportunities flourish and are consistently plentiful in the city.Perhaps maybe Toan's way of life is the best; a simple way of life with simple pleasures, bringing the most joy and happiness. For Toan does not own a luxurious two story house, yet the smile on his face is indisputable. And isn't that what we're all seeking in the end; to live a happy life?
Hard Lady
Sea Creatures
Jungle Lady
A native mentawai tribes woman resides within the deepest depths of the of the most authentic parts of the island jungle. Her families heritage & her families families heritage, stem from this very village spot. As centuries of bloodlines and traditions were created, kept & passed on within the very four walls of this house. As the same light and darkness that touches this womans face, may have touched & mothers & grandmothers, possibly performing their morning daily rituals, like she is doing here. As she is mashing together coconut, banana and water to create a simple breakfast feast for her tribes people. As she takes great pleasure in feeling the sun beams upon her, basking in the morning light. Taking in & appreciating life's simple pleasures. As spectacle of nature surrounds her and her people every day, as the spectacle & vast beauty of nature is free for them to view anytime. No tickets or admission fees required. As the live their most authentic lives, living amongst this jungle paradise. Amongst the ever alive & thriving fauna, towering trees & pulsating plants. Living in harmony & at one with nature. Using her rivers as a source of hygiene and nourishment. Mentawai may be best known for finding some of the best surfing in the world here. However, if you take a closer look, you may just be surprised to discover, a civilisation of tribespeople right under your nose, living & thriving here. Why not take a look for yourself & see another way of life, another way to live.
Golden Light
1973
Hope
1
2
3
4
5
6
7
8
9
10
11
12
13
14
15
16
17
18
19
20
21
22
23
24
25
26
27
28
29
30
31
32
33
34
35
36
37
38
39
40
41
42
43
44
45
46
47
48
49
50
51
52
53
54
55
56
57
58
59
60
61
62
63
64
65
66
·
·
·
·
·
·
·
·
·
·
·
·
·
·
·
·
·
·
·
·
·
·
·
·
·
·
·
·
·
·
·
·
·
·
·
·
·
·
·
·
·
·
·
·
·
·
·
·
·
·
·
·
·
·
·
·
·
·
·
·
·
·
·
·
·
·